Accreditation With Distinction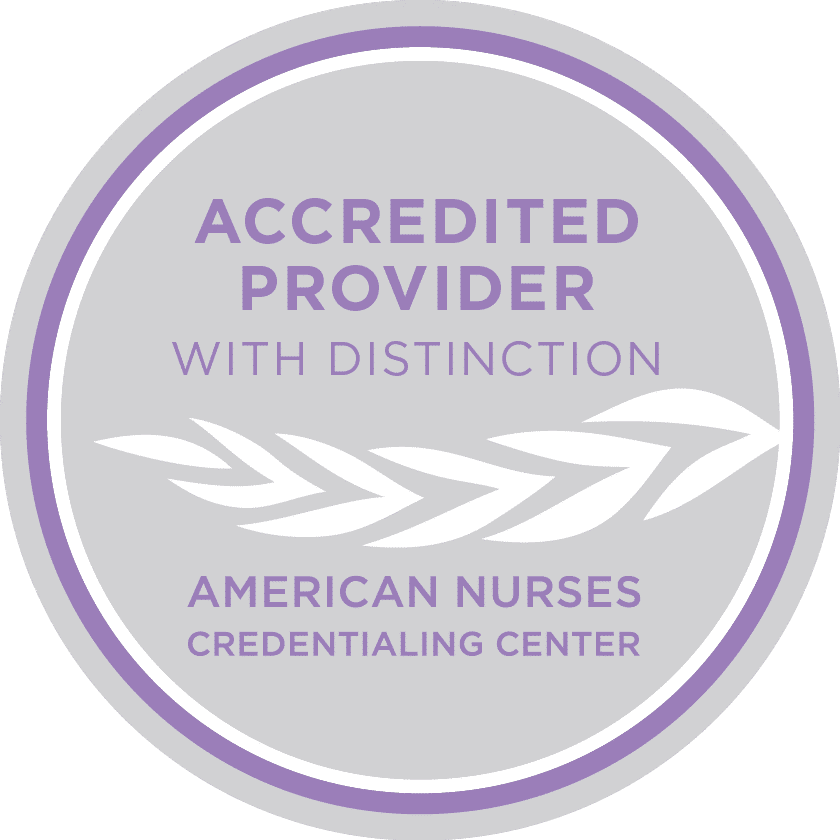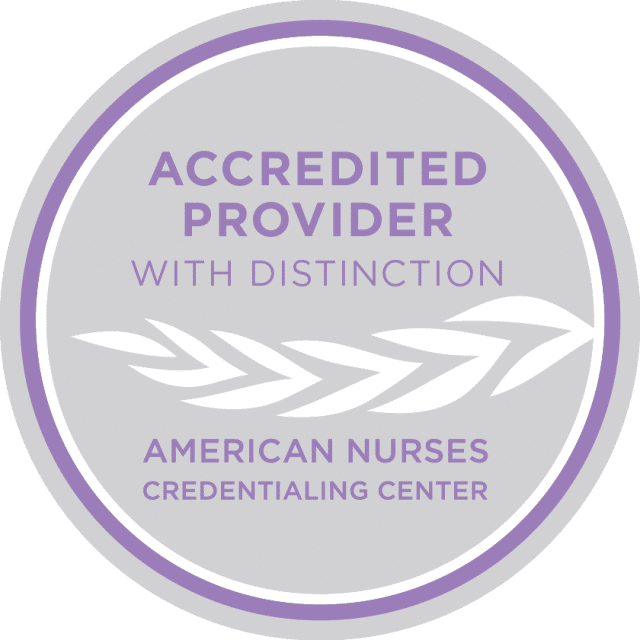 Childbirth International Training has accreditation with distinction as a provider of nursing continuing professional development by the American Nurses Credentialing Center's Commission on Accreditation (ANCC). This is the highest recognition awarded by the ANCC. CBI is the only organization offering birth doula, postpartum doula, childbirth educator, lactation counselor training with accreditation with distinction!
The ANCC recognizes CBI's courses as being exemplary in:
Learner Engagement: Multiple innovative strategies are used to engage learners
Assessment: Courses have at least one summative assessment with longer courses having multiple assessments
Reflective Practice: Assessments include self-reflection pieces and client/community surveys
Feedback: Valuable and innovative feedback given to learners
ANCC accreditation is a recognition of course and teaching excellence. Through the accreditation process, the ANCC examines a number of areas, including:
Structural Capacity: Demonstration of commitment, accountability, and leadership
Educational Design Process: Assessment of learning needs, planning, design principles, and evaluation
Quality Outcomes: Evaluation of the effectiveness of outcomes, and the value/benefit to professional development
All CBI courses are accredited by the ANCC. Certificates provided at the completion of a course will include the ANCC Accredited with Distinction logo. From 2019, every CBI course (full certification programs AND professional development) has been awarded continuing education credits (number of credits differs with each course). These can be used towards American Nursing Association certification or recertification.