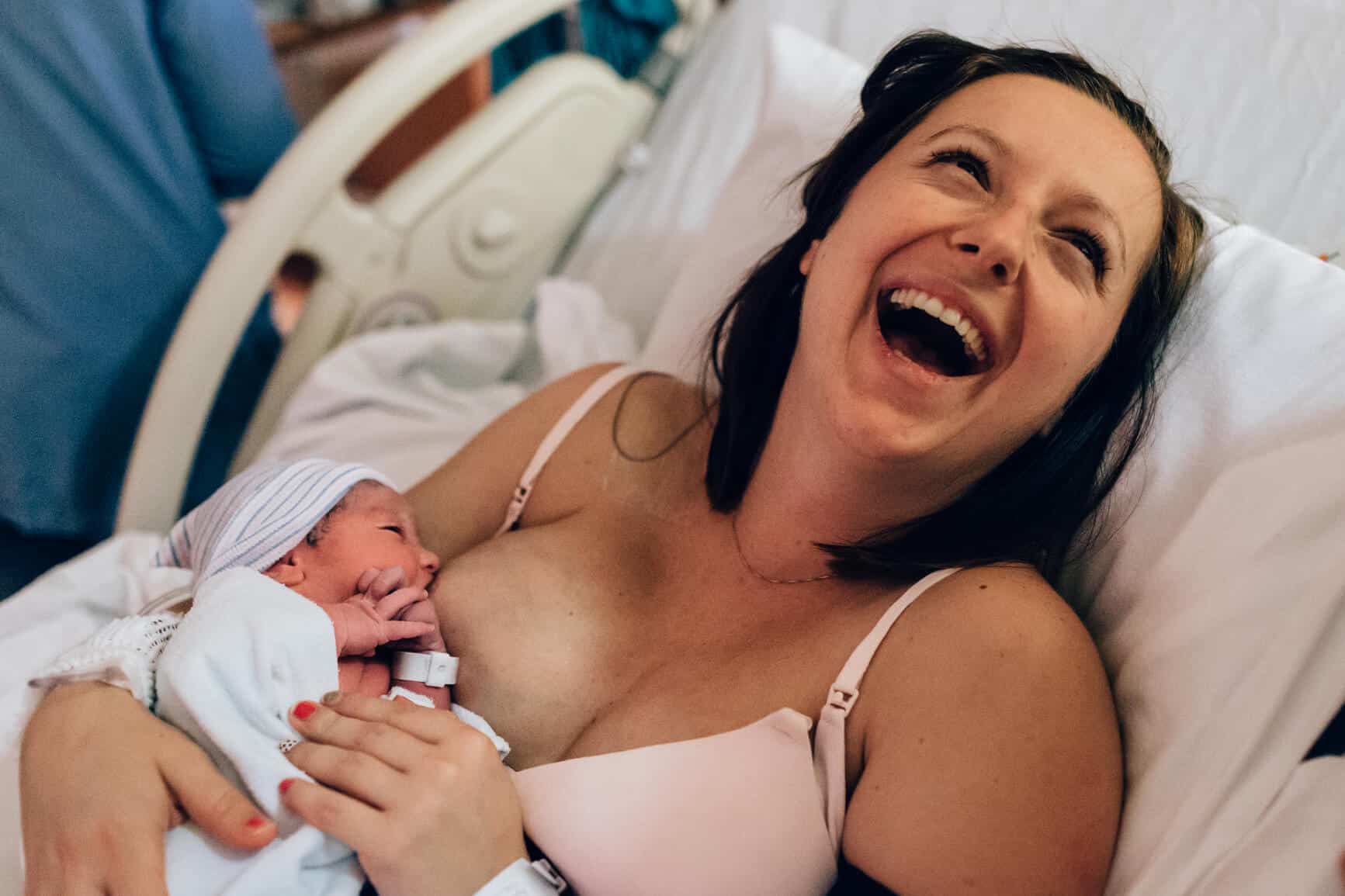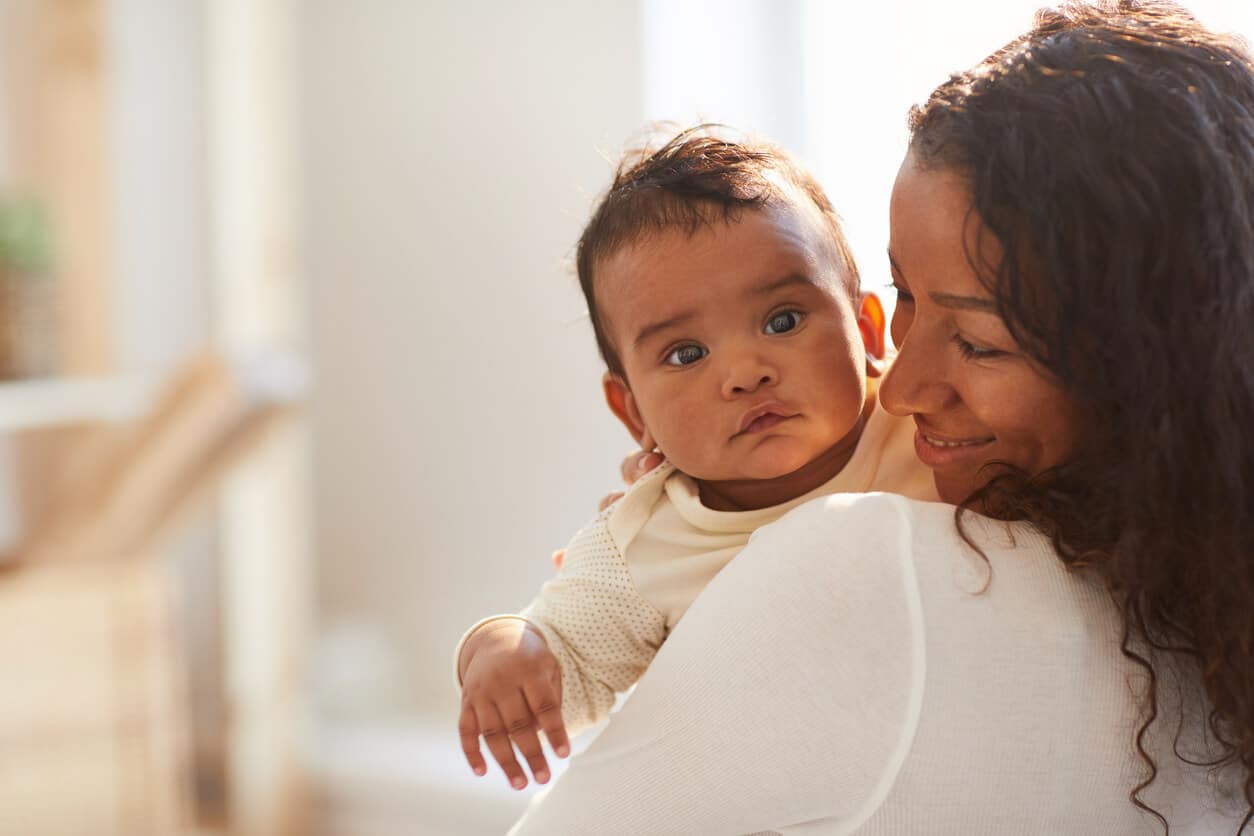 Mother just given birth
...wherever you are, however long you need
Lactation Counselor
... no added costs, online and offline studying
Postpartum Doula
... the only training organization accredited with distinction
Infection Prevention and Control
Safety and Infection Prevention and Control
Online professional development keeping you and your clients safe "pay what you can"
9,300+
students have chosen CBI for training
138
countries across the world
23
years experience in online training
---
Our Courses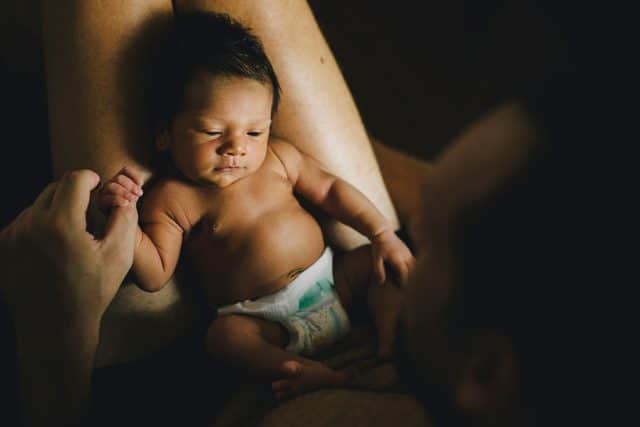 What We Love!
We provide training, but really we're in the business of helping you be who you want to be, professionally and personally.
At the end of the day, nothing makes us happier than seeing students grow into awesome birth and lactation professionals with the confidence and skills to support new families in discovering their own path.
We believe in making your road to certification simple and giving you the freedom to define your own journey.
My training with CBI has opened my eyes to new perspectives with modules that teach me more than just about childbirth, but about myself. With such personalization and a hands-on approach, CBI eased my anxiety about approaching a new field by providing me with plenty of resources in order for me to succeed.

Chantelle, Birth Doula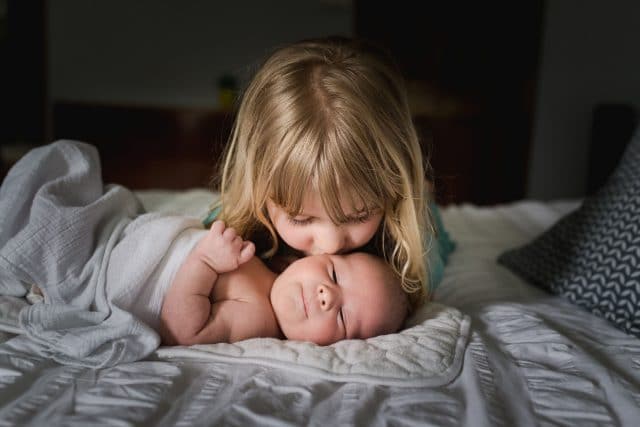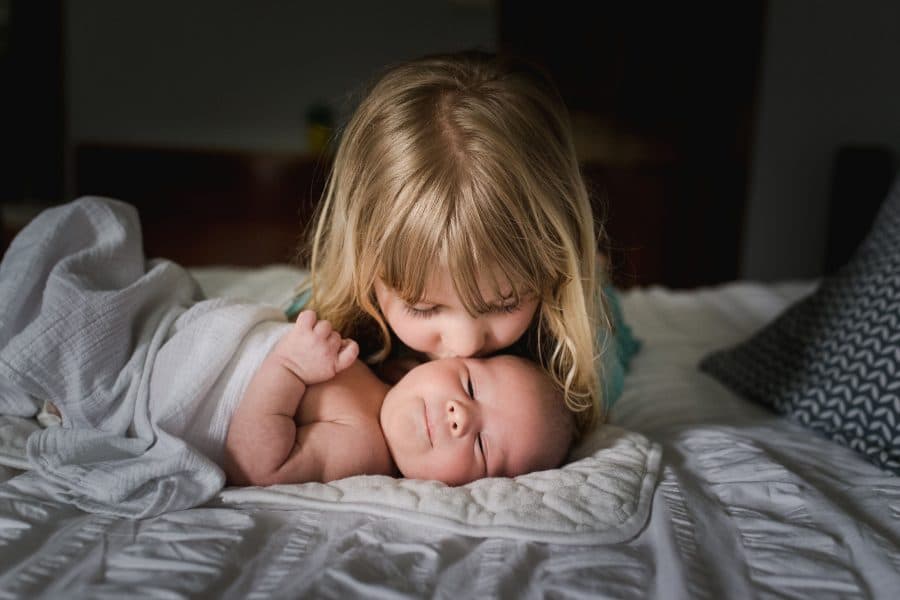 Knowing and understanding options changes everything
Too often parents begin their journey with fear and uncertainty. They need knowledge and skills to determine their own direction and have the experiences that they innately know are right for them.
We want all doulas, childbirth educators, and lactation counselors to really know how to help families negotiate their own path and truly give them the foundation they need to achieve their goals. That's why we provide you with the information, skills, and guidance that you need to feel truly prepared to walk with families on that path.
Training Without Boundaries
Training without boundaries means there is nothing to get in the way of you pursuing your passion. Study from anywhere at a time that works for you. That might mean a coffee shop, sitting in bed with your pj's, or using our mobile app and studying while sitting in the garden even if you are offline.
There are no limits placed on your training – you can take as long as you need and have the support of your trainer throughout that time. You are able to submit your assignments in a variety of formats – choose what works for you.
Your course cost is all-inclusive and you will never be asked to recertify or pay for membership. You can pay in one simple payment and be online studying within minutes or you can pay for your course over five months and still get started right away. We believe that training should be accessible for everyone while being evidence-informed, comprehensive, and fun!